Bluesmaster Custom ´59

I began design work on the Bluesmaster in 1993. I finalized all specs with the Bluesmaster "59 prototype, which was completed 2001, merging features of two of my favourite solid body guitars.
The Bluesmaster "59 comes standard with a .5" carved Maple top,1.75" Mahogany back and neck and a bound Rosewood fingerboard with celluloid inlays. I offer this model with either a solid or chambered back. It can be ordered with either P 90s or Humbuckers.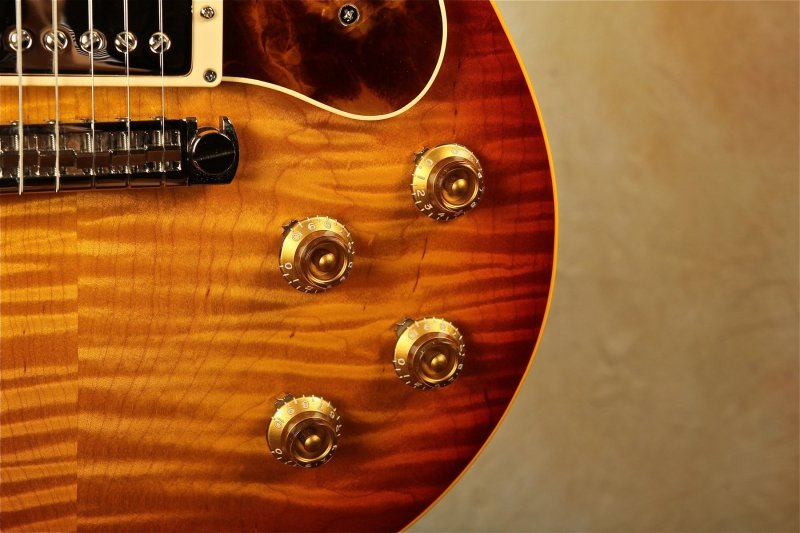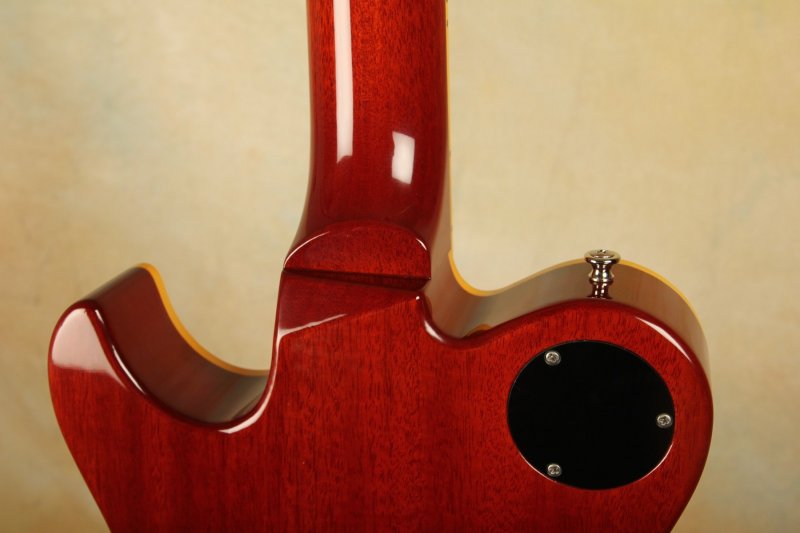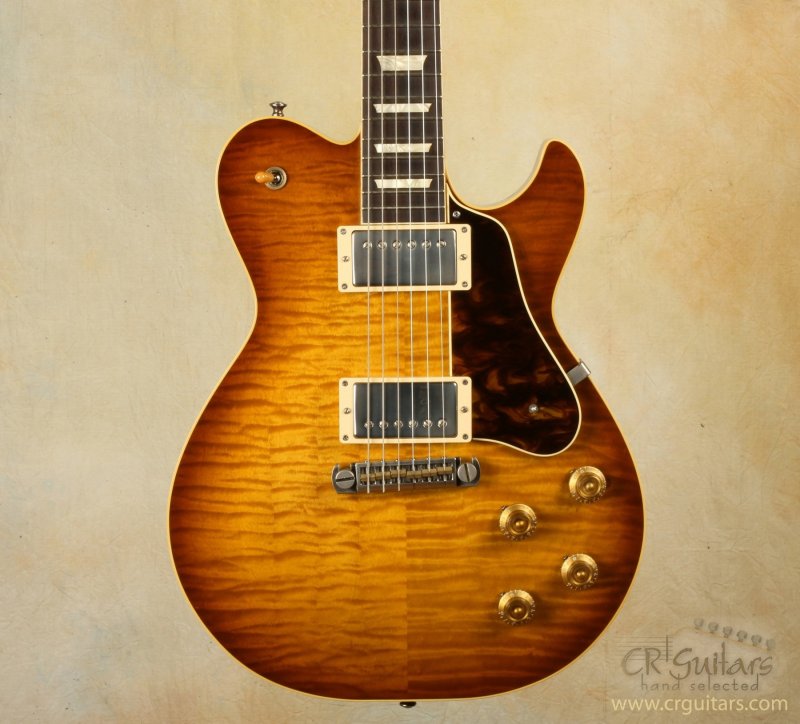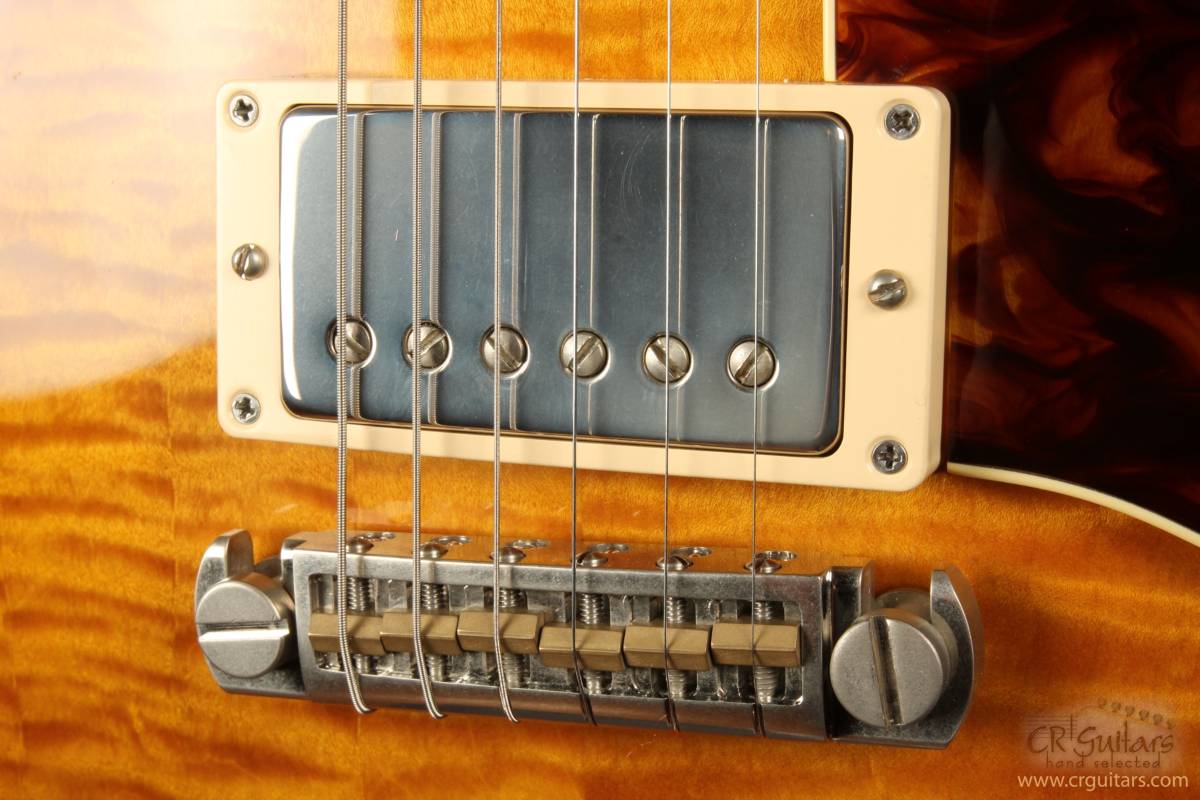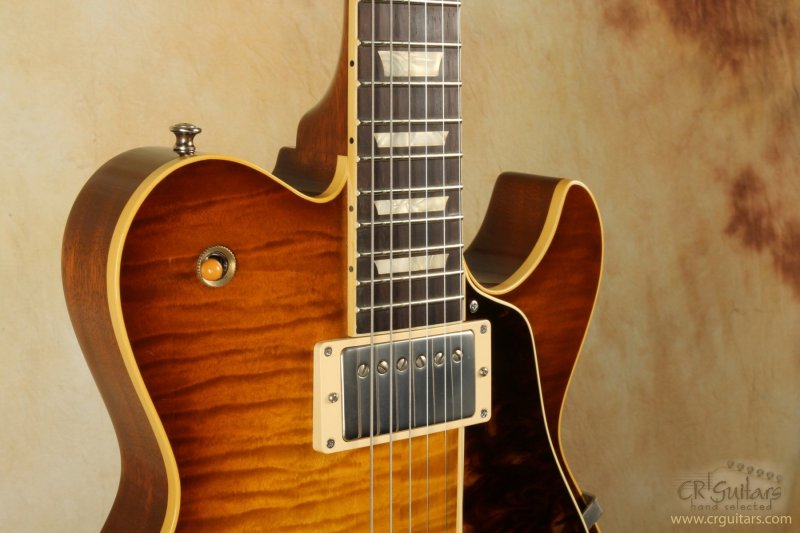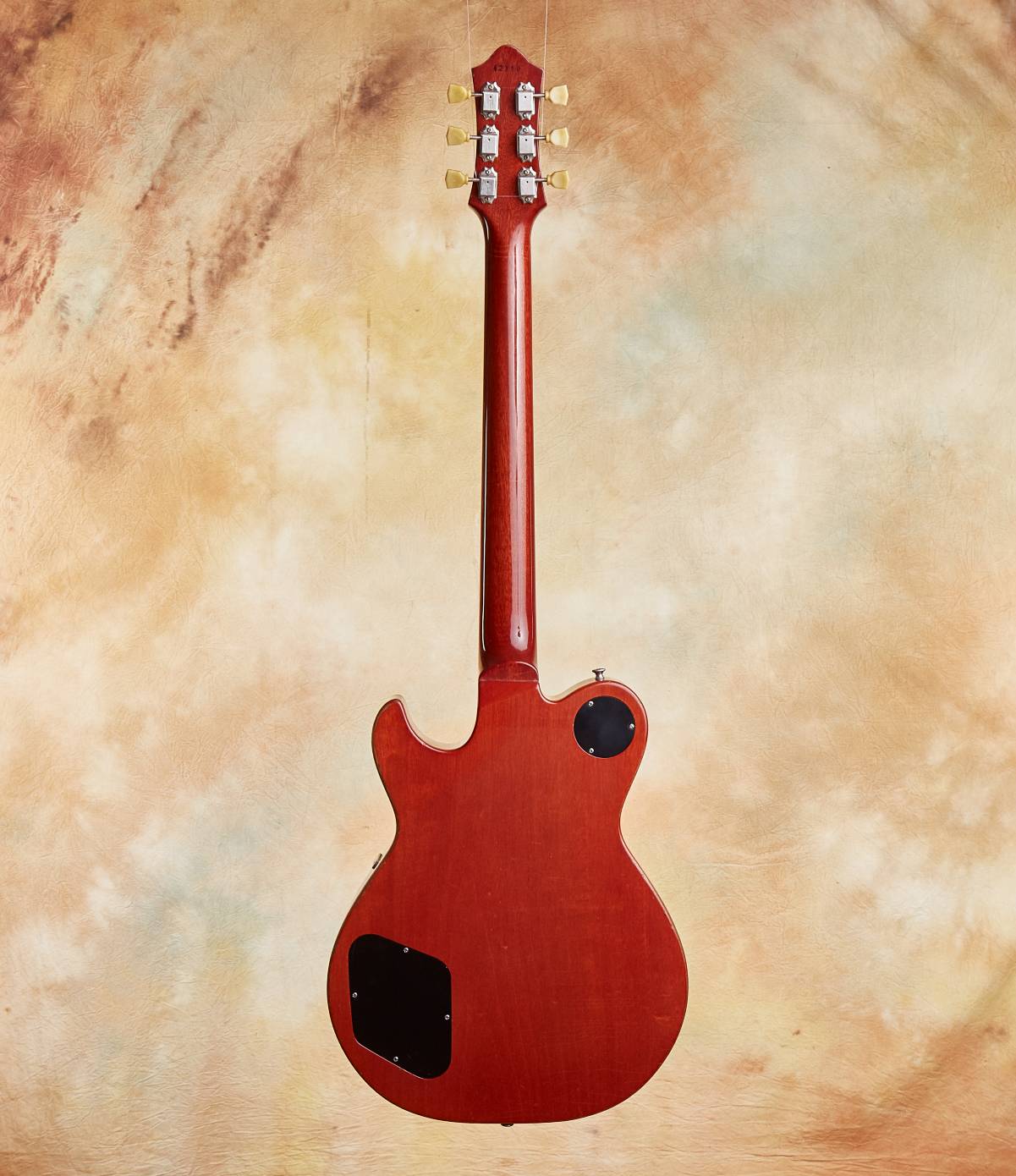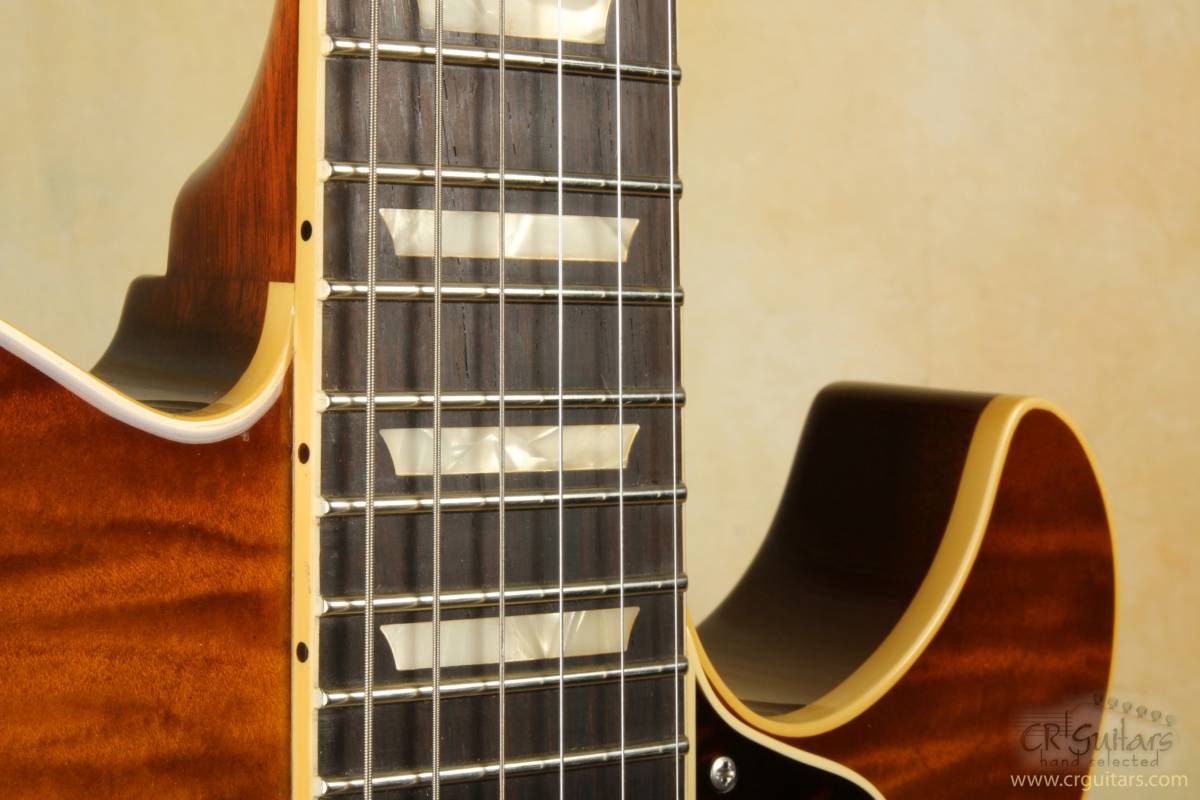 Bluesmaster ´59 Custom Specs:
•Carved Premium Eastern Maple top with Royalite Binding 
•Premium Honduras Mahogany back (Solid unless specified) 
•Premium Honduras Mahogany neck 
•Royalite bound Premium South American Rosewood Fingerboard with Celluloid Trapezoid Inlays 
•Available with either 2 P90 or 2 Humbucking pickups 
•Nitrocellulose Lacquer finish